A Healthy Community for All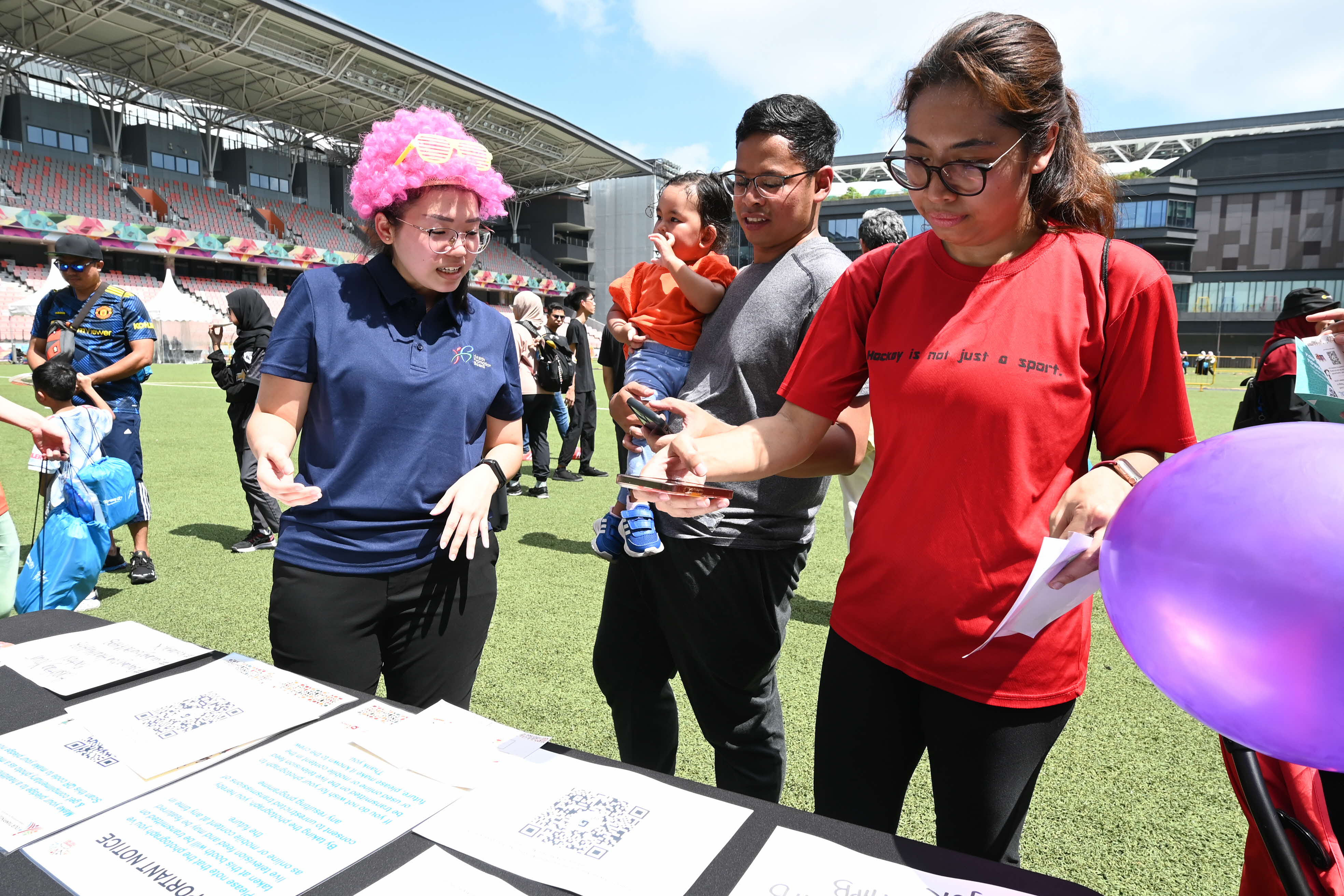 On 12 March 2023, M³ has introduced community health as its fifth focus area, with the aim to rally the Malay/Muslim community in promoting healthy living lifestyles and empowering them to organise and scale community-led initiatives. The Ministry of Health and Health Promotion Board work closely with M³ agencies to support the initiatives. This work stream is led by Mdm Rahayu Mahzam, Senior Parliamentary Secretary for Health and Law.
Saham Kesihatan
As the flagship programme, Saham Kesihatan aims to encourage the Malay/Muslim community to adopt healthier lifestyles through the formation of community-led interest groups. These groups may design their own healthy lifestyle programmes to meet the needs of the participants within their own communities. The programme complements the Healthier SG movement, which focuses on individuals taking ownership towards better health and disease prevention through efforts such as regular health screening and adopting active lifestyles.